Profit Stream Design
Unlock Your Profit Potential. Expert Guidance for Visionary Teams & Business Pioneers.

Become a Certified Profit StreamsTM
Designer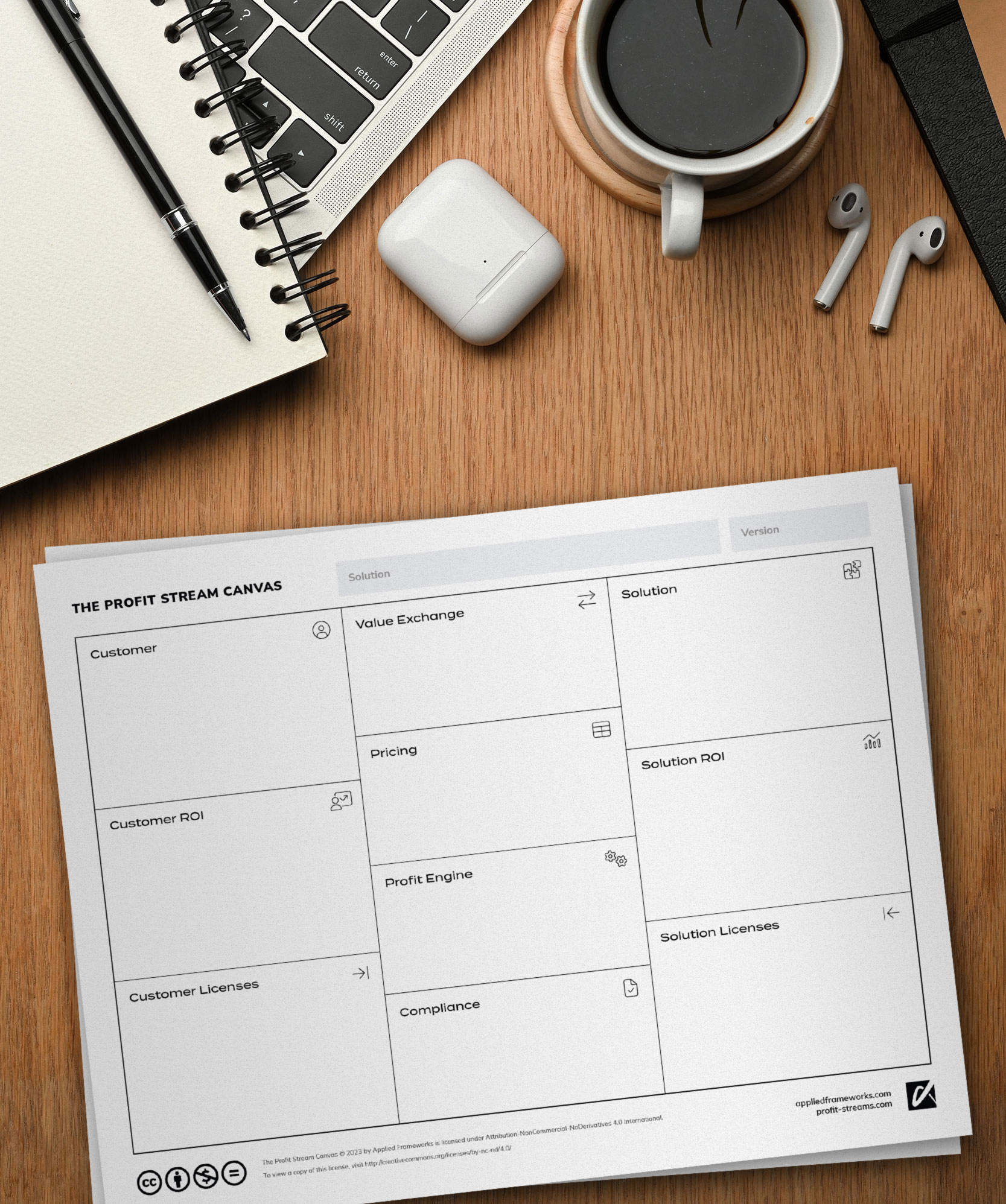 What is the
Profit Stream Design
course?
Profit StreamTM Design is a three-day collaborative learning and working session for business leaders that provides the knowledge needed to use the Profit StreamTM Canvas to deliver sustainability profitable software-enabled solutions.
How does it work?
The workshop combines interactive sessions, collaborative exercises, and conversations with your other participants to enable you to:
Understand and use the Profit StreamTM Canvas to design a sustainably profitable software-enabled solution.
Evaluate pricing choices so that you can apply what you learned to your own solutions.
Understand how to construct a Customer ROI Model, including the Total Cost of Ownership.

Identify the most significant opportunities to improve pricing and licensing.
What will I get from participating?
This is a true working session with access to experts to help guide you during and after the workshop. During the session, you will create:
Customer Benefit Analysis to identify tangible and intangible benefits.
New pricing based on Pricing Strategy, Structure, Specifics, and Policies.
A comprehensive plan for creating a Customer ROI Model.
An understanding of how to communicate new prices, manage existing accounts, and adopt a continuous approach to sustainable pricing.
What do I get after the course?
Participation in the workshop also includes:
Certification as a Certified Profit Stream Designer (CPS-D)
A copy of the Amazon Bestseller Software Profit StreamsTM
1-year membership in the Profitable Software Community (Q2 2023)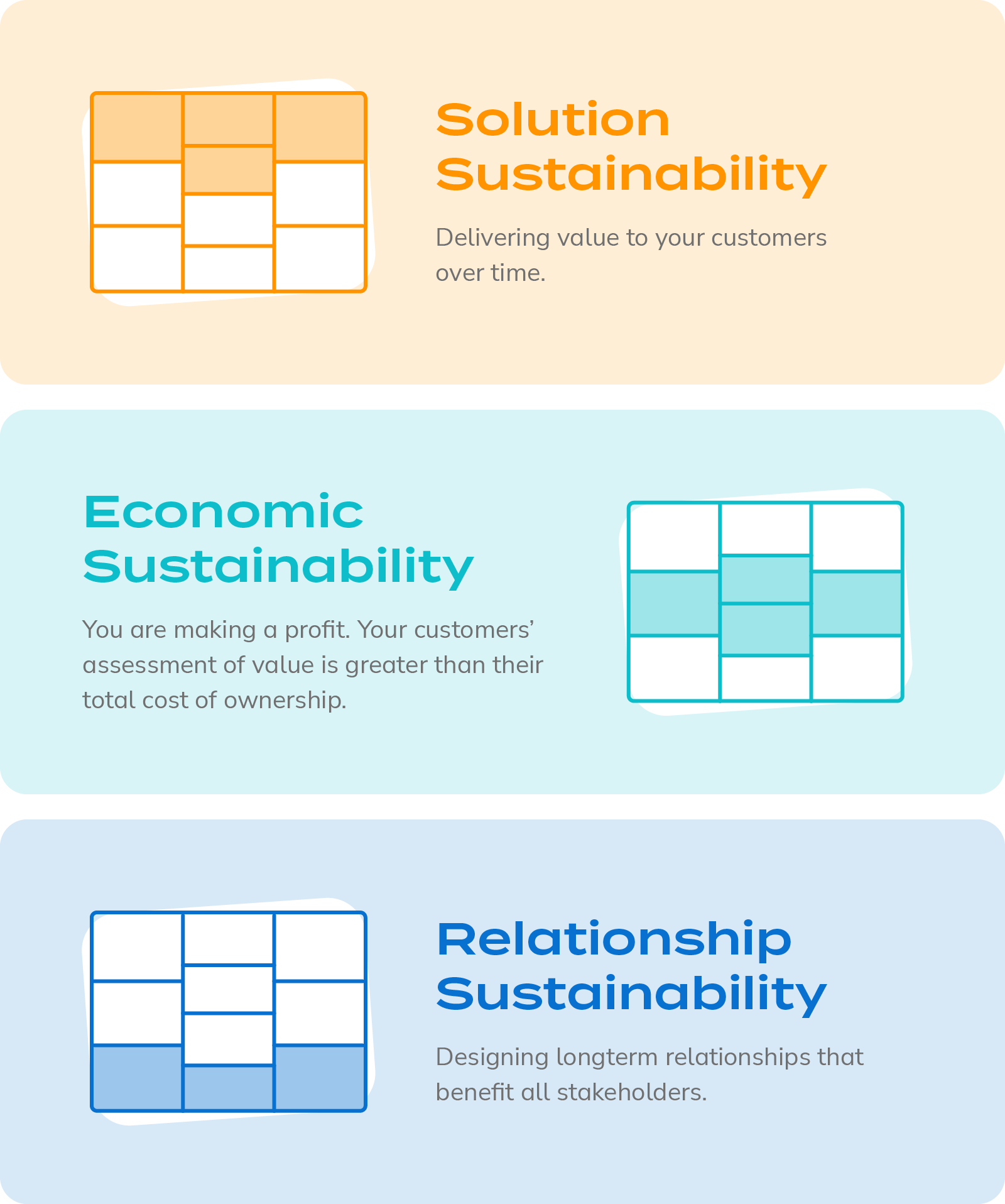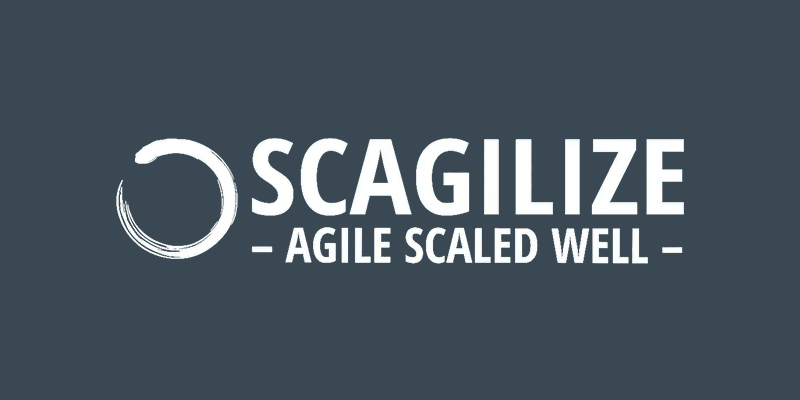 Profit Stream Design
Experience this rare chance to attend a PSD class in Europe, with Scagilize and Luke Hohmann.
Dates: October 9-11, 2023
Schedule: 9:00-17:00 CEST / day
Location: Remote, English

Trainer: Gerd Wessling
Co-Trainer: Luke Hohmann