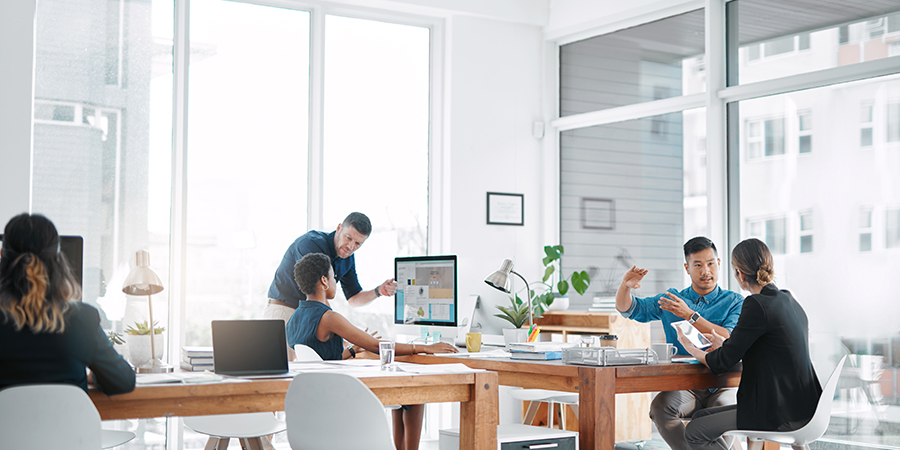 What is the Profit Streams™ Partner Program?
Our Partner Program credentials and supports trainers and coaches, and the organizations they work for, as they deliver Profit Streams™ offerings, including classes, workshops, and other professional services.
What do you get from being a Profit Streams™ Partner?
Courseware to teach courses, either in public sessions or as part of a learning journey
Thought leadership and membership in the Profitable Software Community
The know-how to help clients with Profit Streams™ service offerings, including partner-ready templates
Help clients and learners understand and use the Profit Stream Canvas™ to create sustainably profitable software-enabled solutions
View the detailed benefit list.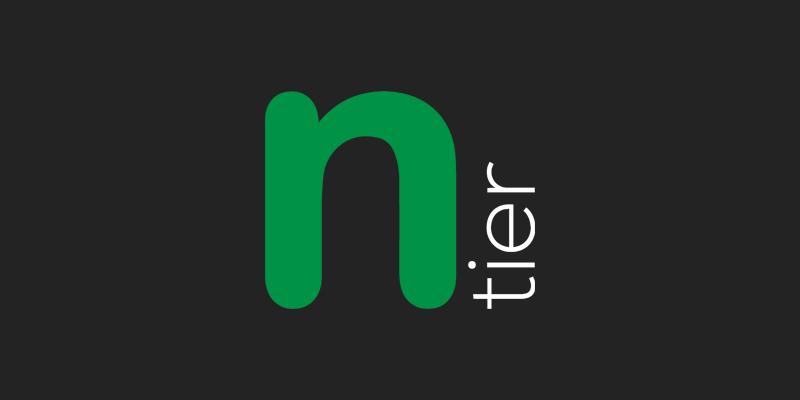 nTier Training is a technical learning partner for IT departments and teams. Learning isn't one-size-fits-all, so don't waste time with off-the-shelf training initiatives. We offer a variety of fully customizable services to ensure your workforce masters the skills they need as quickly as possible.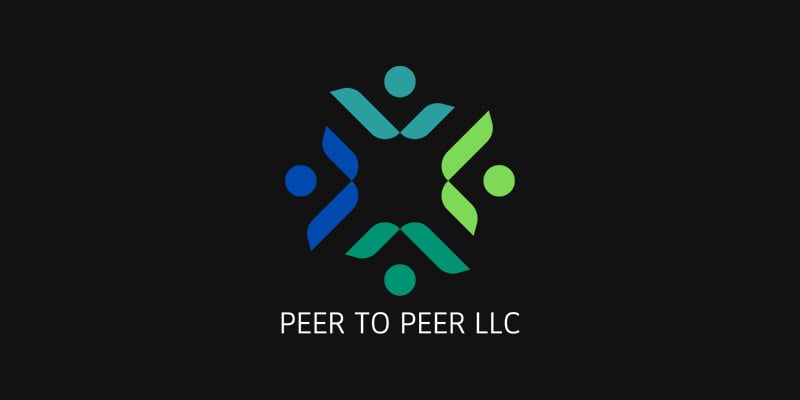 At Peer To Peer, we live by the notion, every company that aspires to succeed in the next decade needs to begin executing a digital transformation strategy. Our mission is to guide your business through the digital landscape, bolstering your profitability, agility, and growth.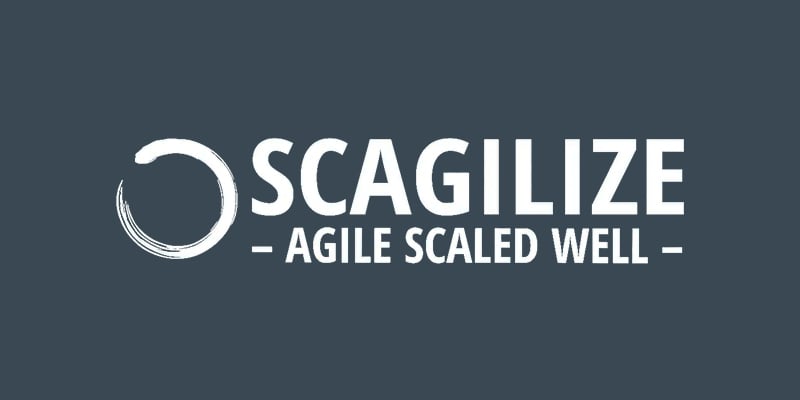 Our Scagilize team has – as of trainer, consultant & (agile/hybrid) coach – more than 150 years of combined practical, global experience in scaled "classic", hybrid and agile approaches; as well as (digital) business and organizational transformation.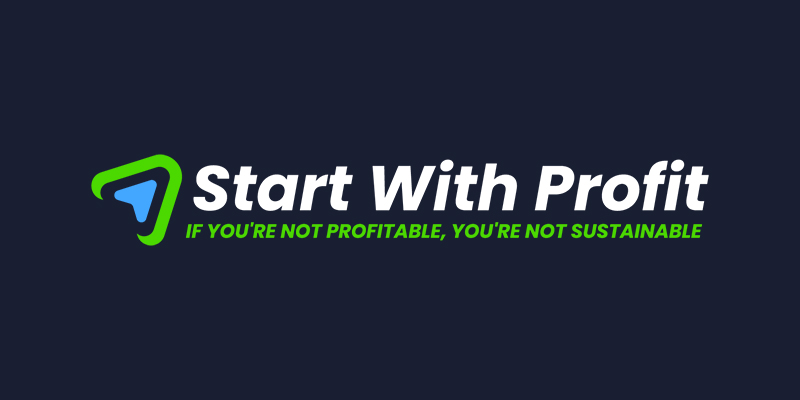 If you're not profitable, you're not sustainable. We accelerate and improve your path to sustainable profitability.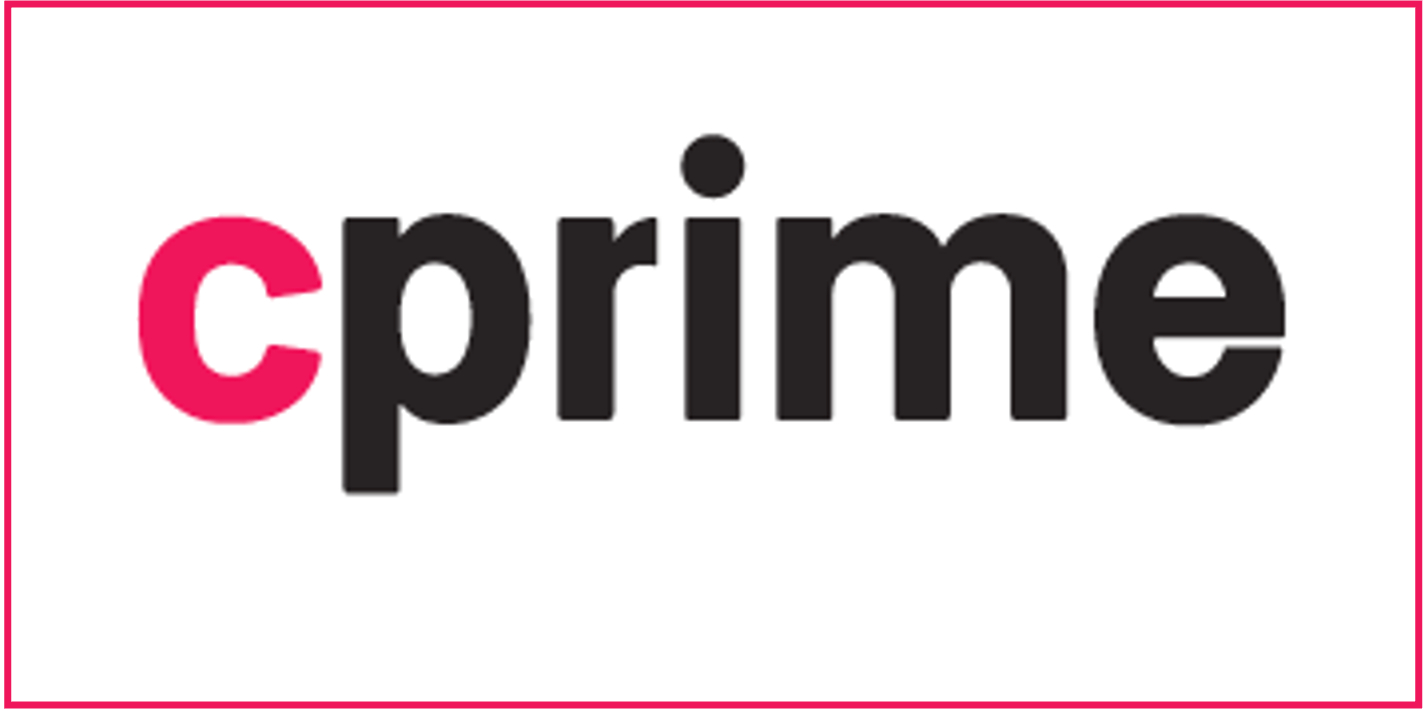 Although there are many kinds of transformation journeys, we have a deliberate focus on cloud adoption, enterprise business agility, automation, product management and large scale organizational change – as well as the solutions to many unique transformation challenges.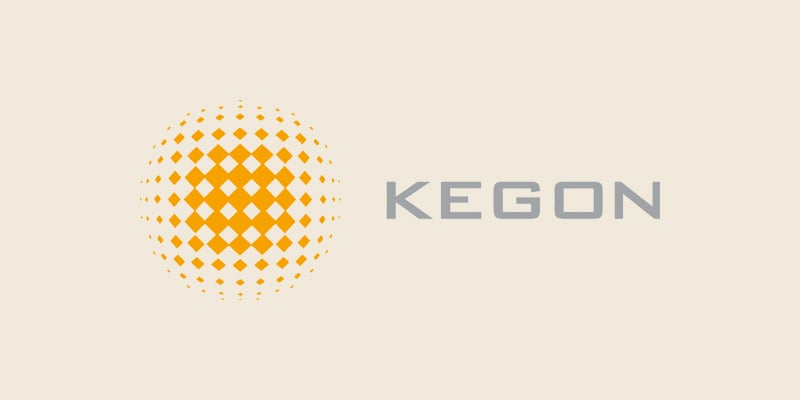 Discover KEGON Academy, your one-stop destination for top-notch training in Agile, Lean, and Project Management. Advance your professional development and gain a competitive edge to strengthen and successfully transform your business.
"

Profit Streams™ adds a critical offering to consulting shops interested in helping their clients not only build good software and software-enabled solutions, but also create the sustainable success that allows them to survive and thrive.

"
Something Powerful
Tell The Reader More
The headline and subheader tells us what you're offering, and the form header closes the deal. Over here you can explain why your offer is so great it's worth filling out a form for.
Remember:
Bullets are great
For spelling out benefits and
Turning visitors into leads.