Build Profitable Software with
Software Profit Streams.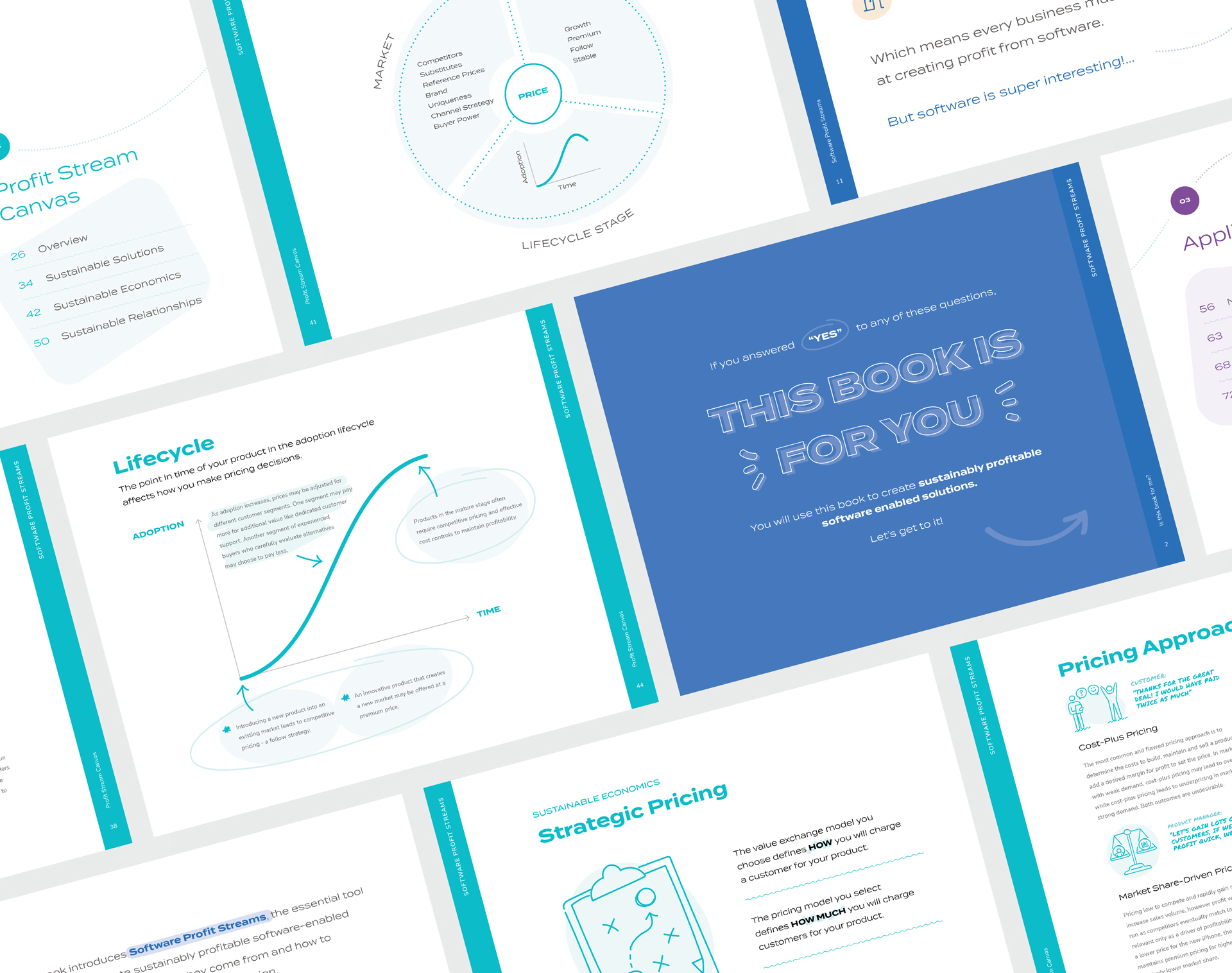 Book - April 4, 2023
Unlock Sustainable Profit with Software Profit StreamsTM
Our Book:
Resources
Access webinars, blogs, tools, and more to learn more about sustainable profitability.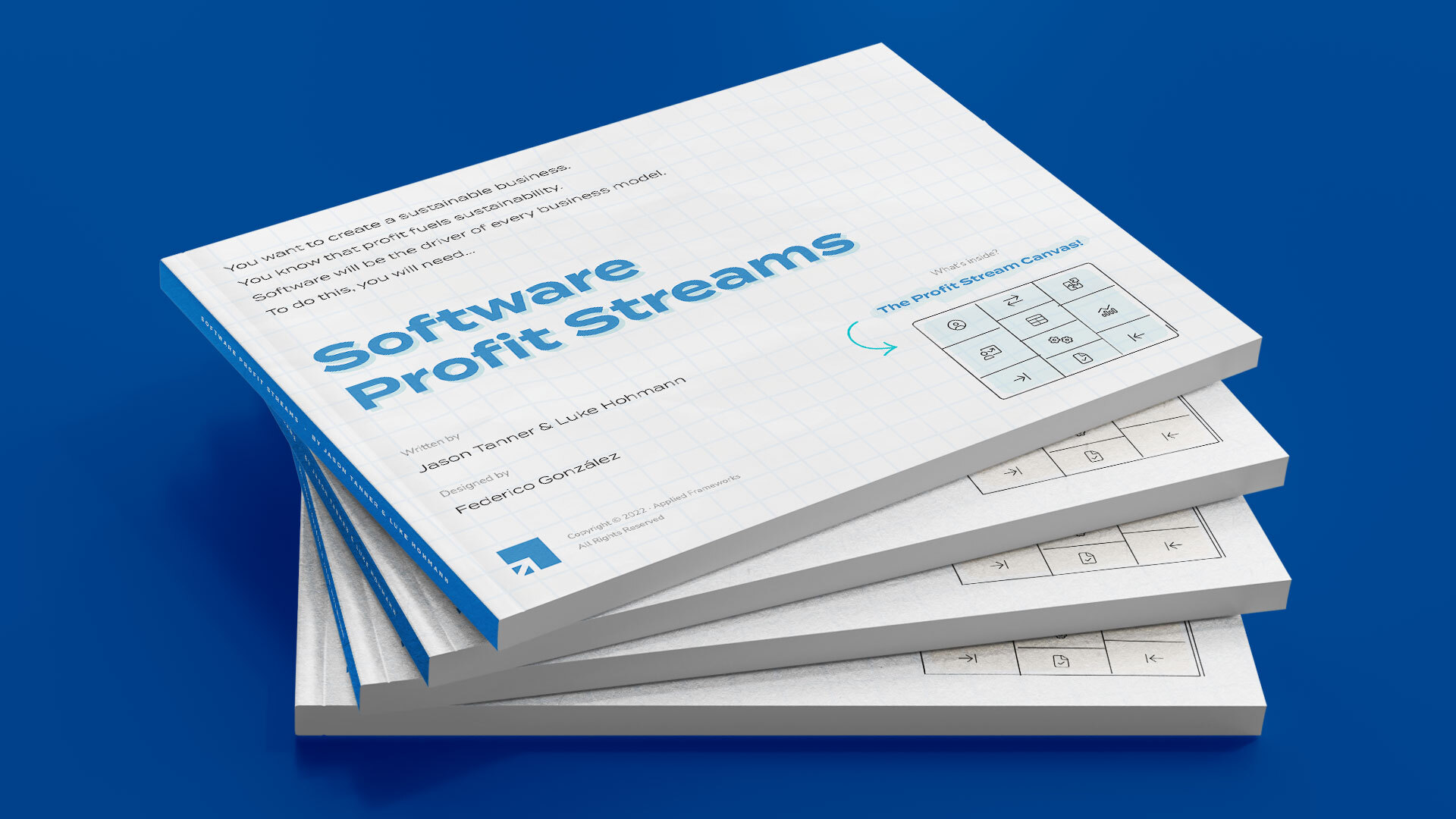 Profit StreamsTM are the necessary evolution of Value Streams
"The work that Jason, Luke, and the rest of the Applied Frameworks Team is doing around creating sustainable profit is helping my team focus on how we can

quantify

the value we are providing to our customers"