SOFTWARE PROFIT STREAMS™
Software Profit Streams™ Change Log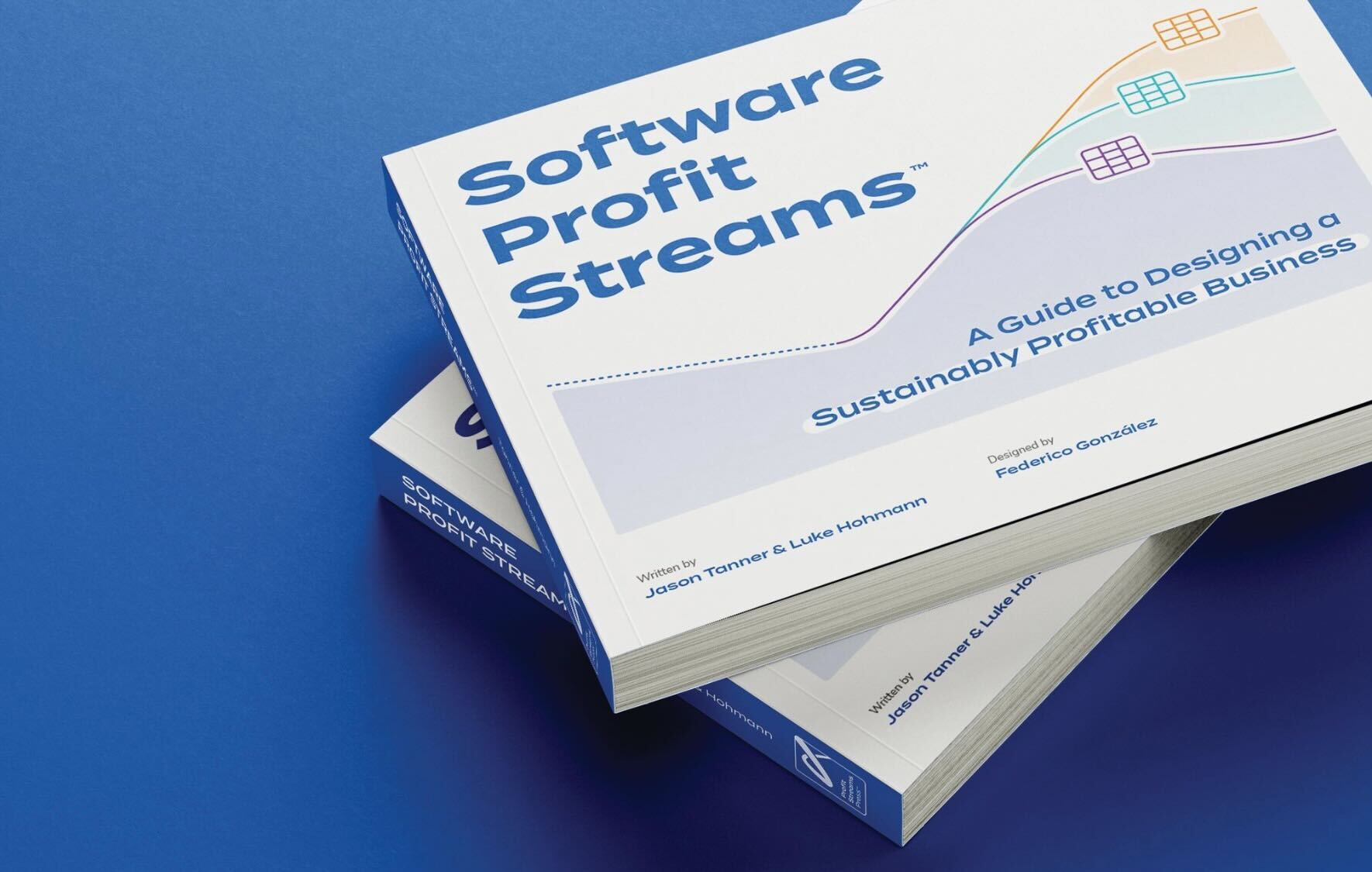 Get the latest updates for Software Profit Streams™.
Here we will share all the relevant changes we have made to the new editions of our book, Software Profit Streams™: A Guide to Designing a Sustainably Profitable Business, available exclusively on Amazon.
The following change-log highlights recent updates, improvements, and modifications to Software Profit Streams™ and serves as a reference for all readers to stay informed about the book's evolution and the benefits readers can expect from updated versions.
Software Profit Streams™ Change Log
April 2023 - 1.0.0 Edition

This is our very first version of the book. Are there any typos? Sure! Can it be improved further? Absolutely!
Our first edition covers all the basics: Software Profit Streams™, Solution, Economic, and Relationship sustainability
Introduces the Profit Stream Canvas™ and its applications.
June 2023 - 1.1.0 Edition

Minor typos and and grammatical fixes throughout the book.
An update "Direct/Indirect Economic Benefits" to "Tangible/Intangible Benefits" in order to simplify the concept.
Name change of the "Dimension and Magnitude of Benefit" cards to "Benefit cards".
Color scheme standardization for each sustainability group of the canvas: Solution (Orange), Economic (Teal), and Relationship (Blue).
Enhanced the graphic that shows the "Flow of the Profit Stream Canvas" on page 322.
Updated color scheme for the economic triggers graphic on page 344.
Refined the color coding to better distinguish between OVS and DVS on page 21.
Updated the Solution Benefit Map on page 116
And more!...