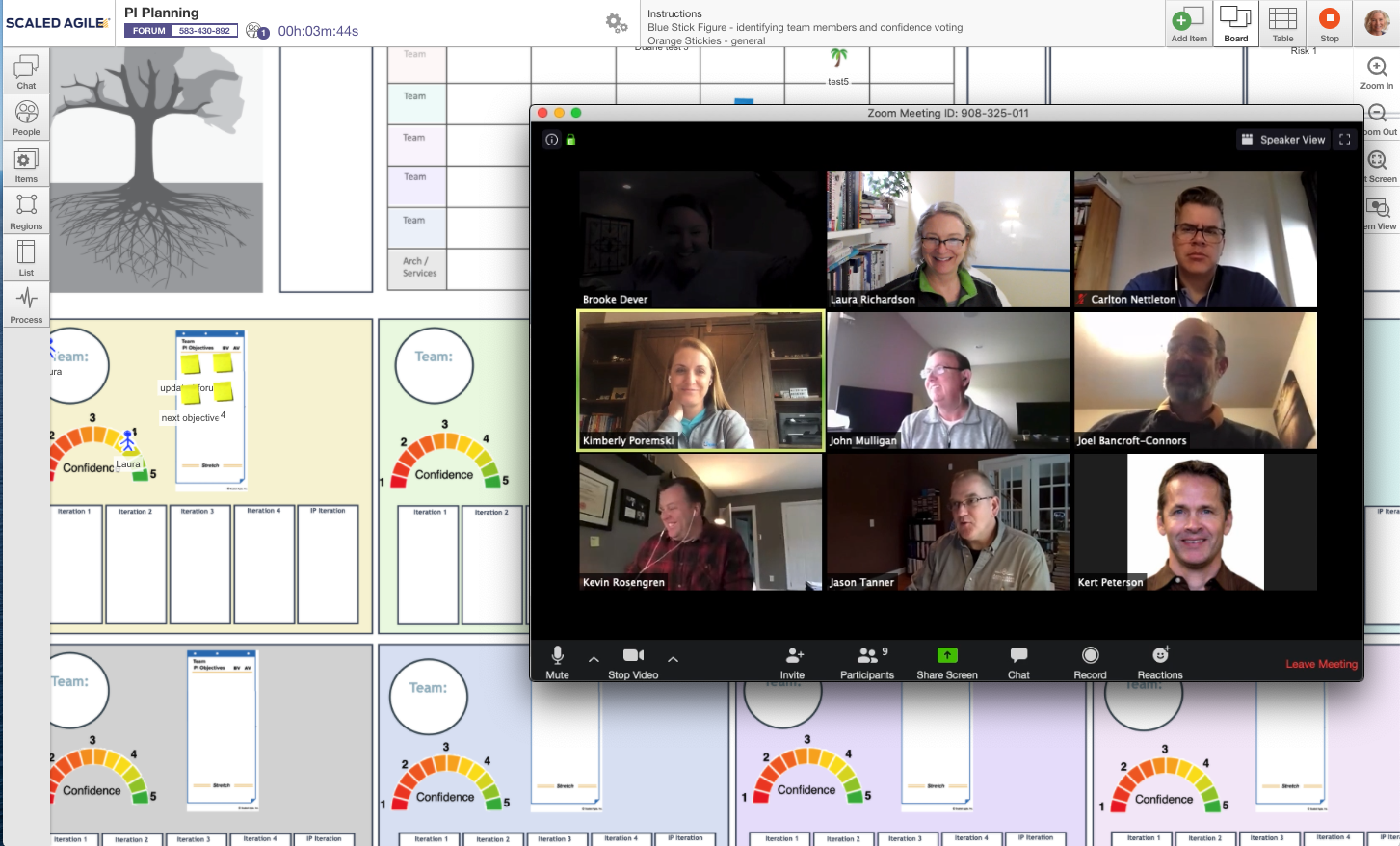 Listen to the recording.
Our previous webinar
Remote PI Planning: Product Owner Edition

is ready to view!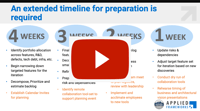 Kim Poremski and Kevin Rosengren talked with Laura Richardson about their experiences as Product Managers & Product Owners preparing for success when the teams are remote. Listen to the webinar or download the slide deck.

Download the slide deck here.