BOOK


Software Profit Streams™
NOW AVAILABLE


Create sustainably profitable software-enabled solutions.
Too many companies do a poor job of pricing and licensing their software-enabled solutions. They need help.
Unfortunately, they can't find it. The old books on pricing don't cover the incredible breadth and depth of modern software-enabled solutions. And none of the books on business models, design thinking, UX, or value streams provide direct, actionable guidance on pricing, licensing, and creating a sustainable profit. Join the newsletter, download the
canvas
, check out the
resources
, and be a part of helping us build profitable software solutions.
Our book will help you design:
Relationship Sustainability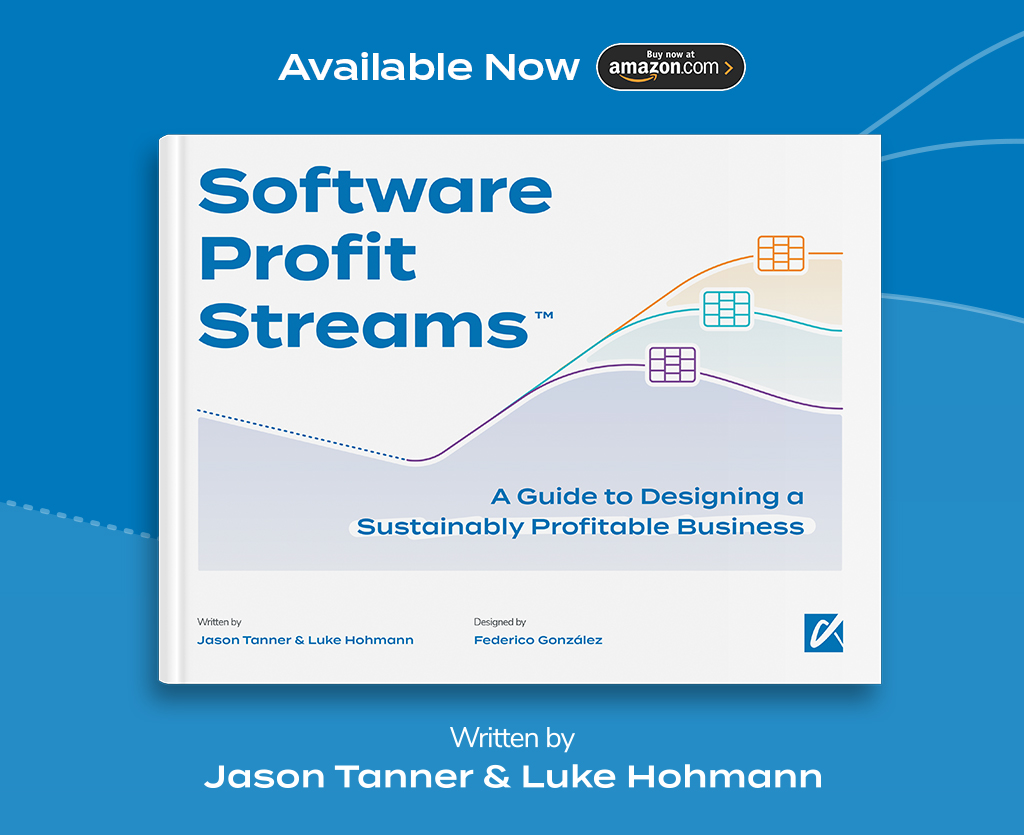 "Each book drop reveals more of the Profit Stream Canvas - I find myself anticipating each drop so I can continue to push my product team towards profitability"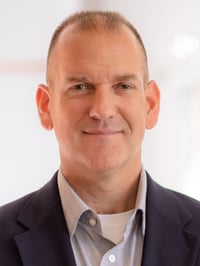 Jason Tanner
CEO @ Applied Frameworks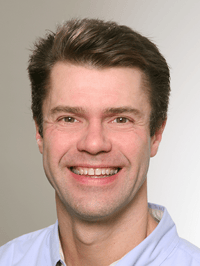 Luke Hohmann
CINO @ Applied Frameworks
Continuous improvement.
View Software Profit Streams™ Change log to learn about new editions of the book.